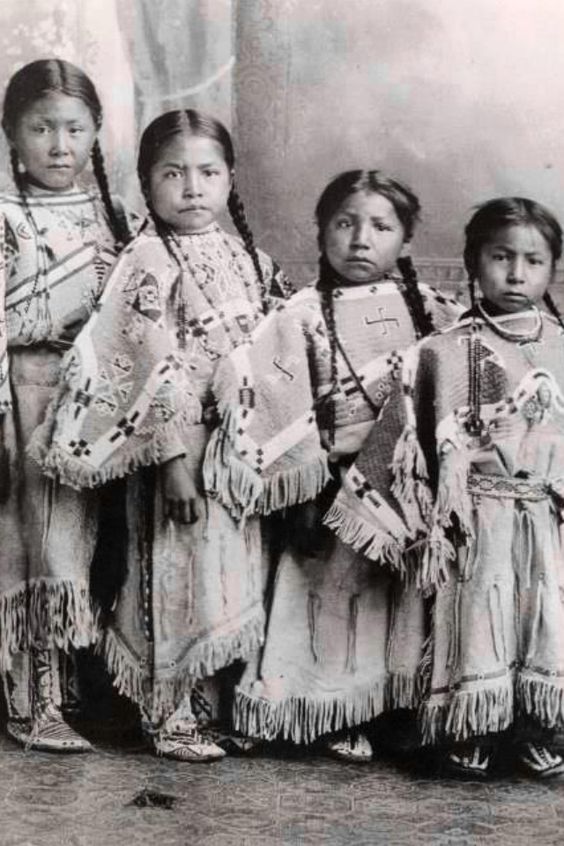 SERVICES
FAMILY GENEALOGY
If you have family stories of American Indian ancestry we can research and document your possible connections. When tracing your family stories to unravel the mysteries of lost, hidden or denied American Indian ancestry, you come closer to understanding your ancestors but more importantly you discover more about yourself. Depending on the amount of family history you provide it is our experience that indication of American Indian ancestry should be identifiable after researching six generations in your family tree. Typically, a project can be completed within a period of three to four weeks. If you are interested in our American Indian ancestry research services, please provide a short message on our "Contact Page" regarding your project, and I will contact you via email or if you wish by phone to discuss your project.
FEDERAL, STATE, CITY, COUNTY, GOVERNMENTAL
Assistance with verification of minority contractors or sub-contractors who claim American Indian preference, in government contracting.
TRIBAL GOVERNMENTS
Working with tribal governments on enrollment issues.