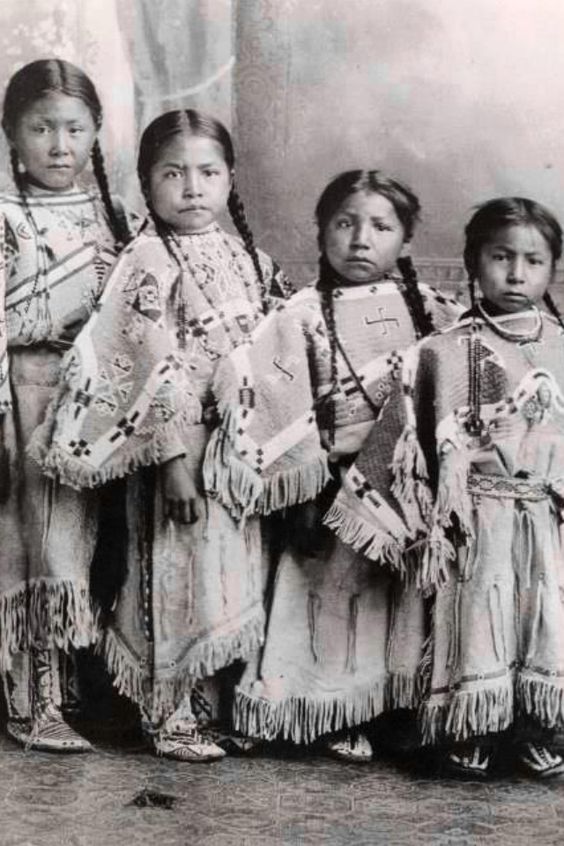 A DNA test can disclose genetic signals of Native American ancestry linked to the indigenous peoples of North, Central, and South America. But only documented research can prove a connection to American Indian ancestry.
If your DNA test indicates that you are Native American and you wish to know if you are a decedent of an American Indian from the United States, we can research your American Indian ancestry and document your family's history.
Many seek to document their American Indian descent for possible tribal enrollment, access to scholarships, contracting or, other business opportunities and others for purely informational reasons. Regardless, for some searching, your American Indian ancestry can be challenging and for others impossible. Therefore, the assistance of an experienced genealogist with knowledge and experience working with tribal histories and records can be instrumental to your success.
Depending on the amount of historical family information you provide along with any information from recent DNA test results you would like to share, it is our experience that some indication of American Indian ancestry should be identifiable after researching four generations in your family tree. Normally, a project can be completed within a period of three to four weeks.
When tracing your DNA result and family stories to unravel the mysteries of lost, hidden or denied American Indian ancestry, you come closer to understanding whom your ancestors were and how they lived. But more importantly, the search allows you to understand more about who you are.
If interested in our American Indian document research services based on your DNA reaults and "Family Story" or, if you do not have DNA test results, please send a short message on our "Contact Page" and I will then contact you via email or if you wish by phone to discuss you project. If you then decide to proceed with the research I will email or send regular U.S. Mail an Invoice which can be paid on PayPal or by check
No ethical genealogist can predict or guarantee to identify American Indian ancestry or to find a specific document.
"We can only go where the documents take us."