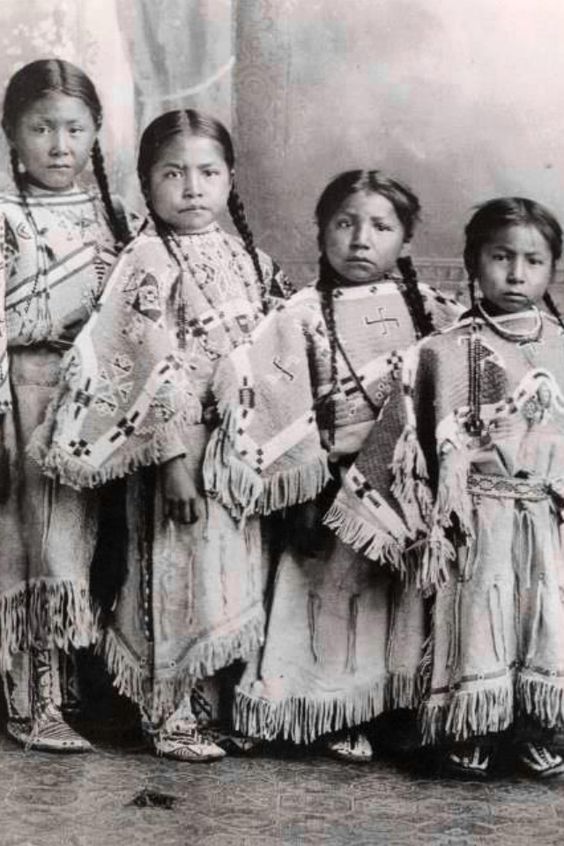 SERVICES
SPECIALIST IN AMERICAN INDIAN ANCESTRY RESEARCH
When tracing family stories to unravel the mysteries of lost, hidden, or denied American Indian ancestry, one comes closer to understanding their ancestors, but more importantly, discover more about themselves.
Our Service:
Our American Indian ancestry research starts with either the Mother's or Father's linage. Please specify which linage holds the possible American Indian ancestry in the family.
Depending on the amount of family history provided, it is our experience American Indian ancestry should be identifiable after researching three to six generations and takes typically 3 to 4 weeks. Once completed, a summary report of any documented American Indian ancestry is provided. Note: Due to the large number of research projects completed involving the Cherokee Nation, both East and West, we have particular experience in Cherokee ancestry research.
.
"No ethical Genealogist can guarantee specific results, we can only go where the documents take us"